Badges
3
From
Ann Arbor, United States
Top Players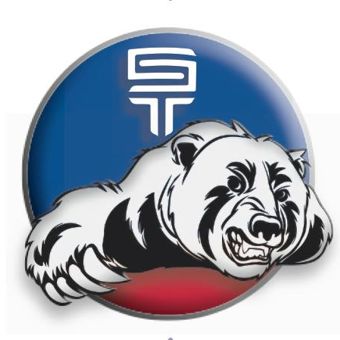 Scouts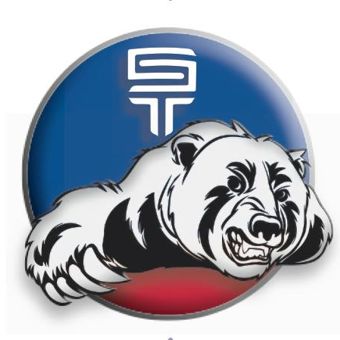 DIVISION
NCAA I
ENROLLMENT
42,264
COLLEGE TYPE
Public
IN STATE TUITION
15,262
OUT STATE TUITION
49,350
Preview of existing Digital Scout profiles
From
Ann Arbor, United States
Badges
3
Description
Go Blue! U-M's rich athletics tradition began in 1865 and continues to this day with the Wolverines claiming more than 50 national championships in 12 sports. Our students, faculty and staff also regularly participate in dozens of intramural, club sport and fitness activities.
playlist_add_check
No more posts here.
University of Michigan joined GlobalTalent on 2019-06-12 10:23:26
Nothing upcoming as of today!