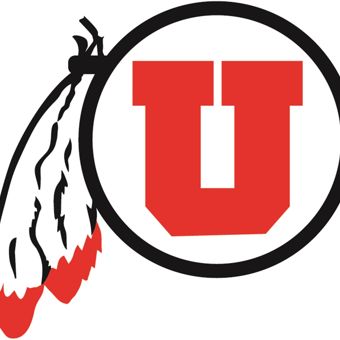 Badges
3
From
Salt Lake City, United States
Top Players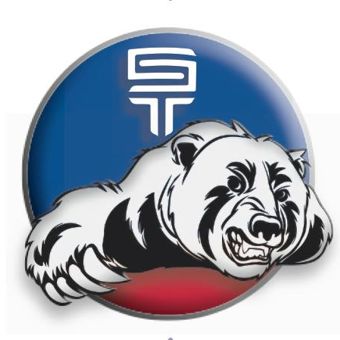 Scouts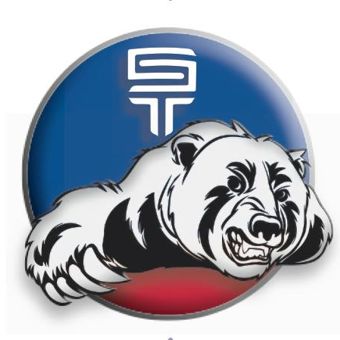 Preview of existing Digital Scout profiles
From
Salt Lake City, United States
Badges
3
Description
As an integral part of the University and the community, the Athletics Department complements and supports the overall mission of the University. The Athletics Department seeks to provide the means for all student-athletes to reach their full potential academically and athletically, while also becoming positive contributors to society.

The Athletics Department supports the University's objective of creating an inclusive community that is enriched by the life experiences and backgrounds of a diverse and excellent staff and students. The Athletics Department strives for winning teams that adhere to NCAA and Pac-12 rules and display loyalty, honesty, fiscal soundness and good sportsmanship.

Core Values (CARES)

Character
Acceptance
Relationships
Excellence
Service
Vision

1-Provide the best student athlete experience in the country.
2-Have nationally ranked programs through successful competition in the PAC 12 and in national post season play
3-Be a leader in the PAC 12 in student support services and all administrative areas.
4-Be a significant leader in advancing the mission and goals of the University of Utah.
playlist_add_check
No more posts here.
University of Utah joined GlobalTalent on 2018-03-20 17:12:43
Nothing upcoming as of today!