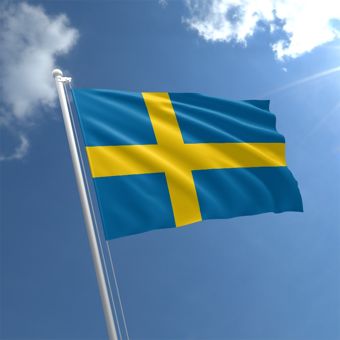 Badges
3
From
San Francisco, United States
Top Players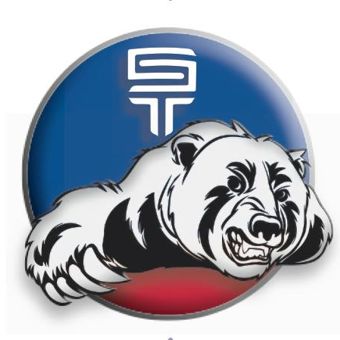 Scouts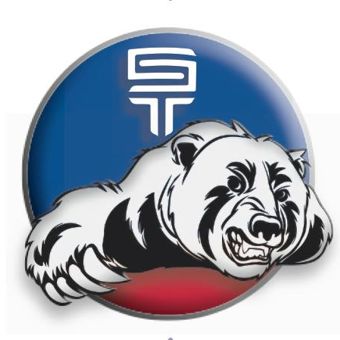 Preview of existing Digital Scout profiles
From
San Francisco, United States
Badges
3
Description
Closed group for Swedes who are studying in the USA on an athletic scholarship. A network to share experiences & help with contacts and information before, after, and during your time at College/University.
playlist_add_check
No more posts here.
Swedish Athletic Scholarship Fellows joined GlobalTalent on 2018-04-05 09:10:33
Nothing upcoming as of today!