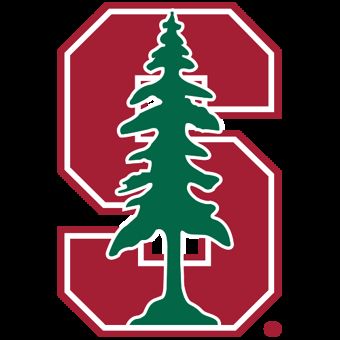 Badges
3
From
San Francisco, United States
Top Players
Scouts
Sports
Preview of existing Digital Scout profiles
From
San Francisco, United States
Badges
3
Description
Stanford University was founded in 1885 by California senator Leland Stanford and his wife, Jane, "to promote the public welfare by exercising an influence in behalf of humanity and civilization."
Stanford University is one of the world's leading research universities. It is known for its entrepreneurial character, drawn from the legacy of its founders, Jane and Leland Stanford, and its relationship to Silicon Valley. Areas of excellence range from the humanities to social sciences to engineering and the sciences. Stanford is located in California's Bay Area, one of the most intellectually dynamic and culturally diverse areas of the nation.
playlist_add_check
No more posts here.
Stanford joined GlobalTalent on 2018-01-24 13:46:46
Nothing upcoming as of today!