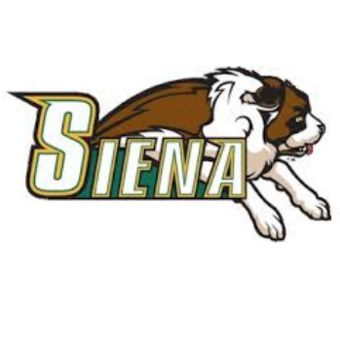 Badges
3
From
Albany, United States
Top Players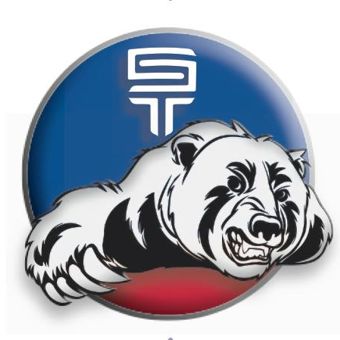 Scouts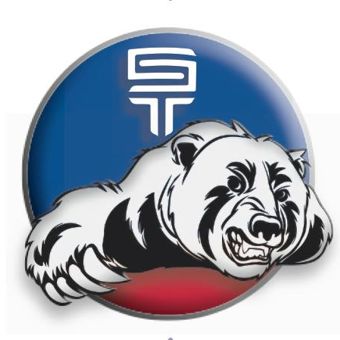 Preview of existing Digital Scout profiles
From
Albany, United States
Badges
3
Description
ABOUT SIENA ATHLETICS...

Since Siena's founding in 1937, athletics have played an important role in the development of its students and community.

In 1976, Siena's athletics program was elevated to NCAA Division I status. With that move, the College committed itself to upgrading its program and making all teams competitive. After stops in the ECAC Metro and North Atlantic Conference, Siena moved to the Metro Atlantic Athletic Conference (MAAC) in 1989, where it has made its mark.

The Program

Siena has won 41 MAAC Championships since joining the MAAC. In 2014-15, Siena's volleyball team captured its record ninth MAAC Championship.

playlist_add_check
No more posts here.
Siena College joined GlobalTalent on 2018-03-20 14:54:09
Nothing upcoming as of today!