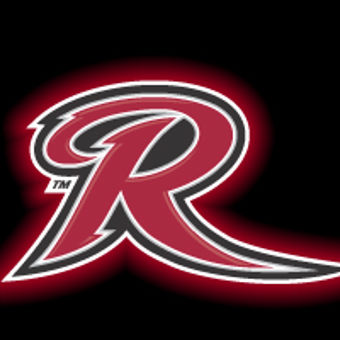 Badges
3
From
Princeton, United States
Top Players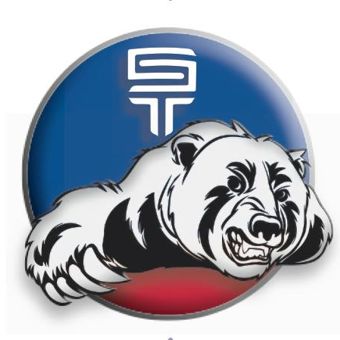 Scouts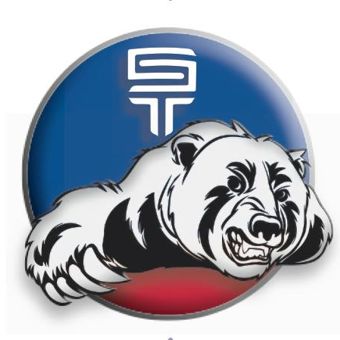 Preview of existing Digital Scout profiles
From
Princeton, United States
Badges
3
Description
Mission Statement and the Rider Promise
Rider University welcomes students from throughout the region, across the nation, and around the world who seek to be challenged and supported as active members of our inclusive and vibrant living and learning community. Committed to student growth, transformation and leadership, we connect rigorous academic, artistic and professional programs of study with a rich array of learning experiences that engage students inside and outside the classroom. We prepare graduates to thrive professionally and to be lifelong independent learners and responsible citizens who embrace diversity, support the common good, and contribute meaningfully to the changing world in which they live and work.

Are you a talented athlete?
Consider trying out for one of our 20 NCAA Division I teams. The Rider Broncs compete in the tough Metro Atlantic Athletic Conference (link is external) (MAAC) for all sports except for wrestling Eastern Wrestling League (link is external) (EWL). Rider's wrestling program traditionally ranks among the nation's top 20 and the field hockey team is a perennial conference champion. Men's basketball, baseball, the swimming and diving teams, and the men and women's track and field teams have also have captured conference regular season or post-season championships in recent years.
playlist_add_check
No more posts here.
Rider University joined GlobalTalent on 2018-03-20 14:03:33
Nothing upcoming as of today!