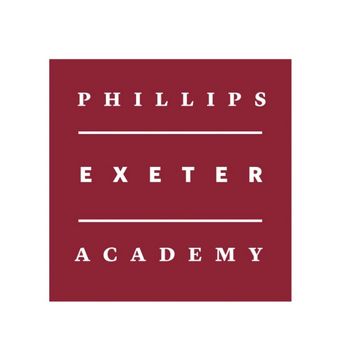 Badges
3
From
Exeter, United States
Top Players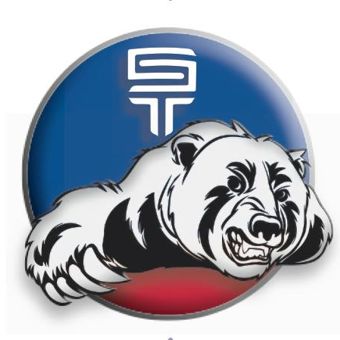 Scouts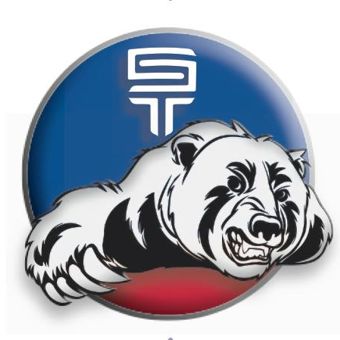 Preview of existing Digital Scout profiles
From
Exeter, United States
Badges
3
Description
Exeter is a community of exploration where exceptional students come together to discover, to challenge and to create. Where collaboration becomes the common language. Where insightful minds and good hearts gather together seeking answers. Where being a game-changer becomes a way of life.

Like Exonians, you're curious about the world and the people around you. You're talented, passionate about learning, creative, kind and ready to experience something new. We can't wait to meet you.
playlist_add_check
No more posts here.
Phillips Exeter Academy joined GlobalTalent on 2018-03-22 15:15:12
Nothing upcoming as of today!