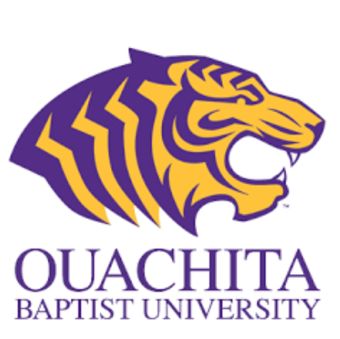 Badges
3
From
Arkadelphia, United States
Top Players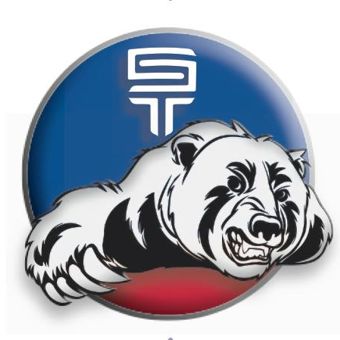 Scouts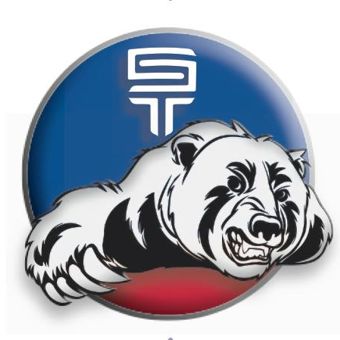 Preview of existing Digital Scout profiles
From
Arkadelphia, United States
Badges
3
Description
Mission Statement
To support the guiding principles and values of Ouachita Baptist University, the mission statement of the Athletic Department is to provide our student-athletes with the opportunity to enhance their educational experience and participate in a Christ-centered athletic program. The department will provide growth opportunities for success in a competitive intercollegiate program that attracts, nurtures and graduates student-athletes who under the guidance of a quality staff, represent Ouachita Baptist University with character and integrity while achieving academic excellence, serving the community and striving for excellence in their respective sports.

Objectives for the Athletic Program
Reflect the values and goals of OBU.
Offer athletic events for the University and local community to attend, engage and support.
Provide opportunities for developing cooperation, leadership, and spiritual growth.
Build and maintain a competitive, broad-based NCAA Division II athletics program and participate frequently in post-season
competition.
Offer academic support services to ensure a graduation rate that matches or exceeds the university graduation rate.
Demonstrate service to teammates, community, and world.
Build and foster relationships among campus community.
playlist_add_check
No more posts here.
Ouachita Baptist University joined GlobalTalent on 2018-03-20 11:44:01
Nothing upcoming as of today!