Badges
3
From
Minnetonka, United States
Top Players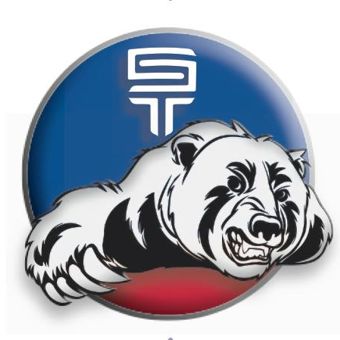 Scouts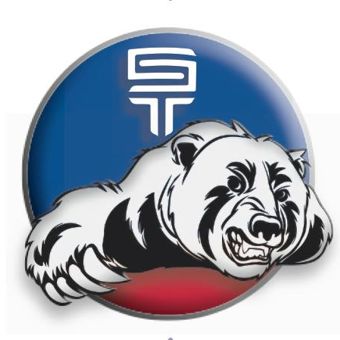 Preview of existing Digital Scout profiles
From
Minnetonka, United States
Badges
3
Description
Greetings! I am extremely excited for the 2017-18 school year. Last year was a great year for Minnetonka Athletics as we had three State champions. More importantly, our teams and students represented Minnetonka High School with honor and respect.

Nurturing positive and effective relationships with students, staff, and the community in order to promote my vision of a highly competitive and successful student activities department has been my educational objective since becoming an activities director over a decade ago. The cornerstones of my professional career are strong leadership, sound planning, and highly effective communication. In addition to serving at the high school level, I have been fortunate to serve in numerous leadership roles at the conference, regional, and state level, and these experiences have all reinforced my belief in the importance of keeping the "big picture" in mind at all times. I believe that putting things into proper perspective goes a long way in resolving issues that may arise when administering a highly competitive activities program.

I am a strong believer in the power of a positive school culture and how it facilitates student success and personal responsibility. As Minnetonka's activities director, I will work diligently to foster a climate of positive communication that promotes the success of all students with an atmosphere of respect and understanding, as well as high expectations for student success. I have an open door policy, as our department exists to serve, lead, and manage the issues pertinent to creating a successful student experience for all.

At Minnetonka High School we believe that the participation in activities plays an important role in the academic, social, and emotional growth and development of students. Our goal is to provide a variety of opportunities for our students so that varied interests and abilities are enhanced. We expect our programs to have high expectations for student success while developing plans and goals for continuous improvement.

Many values are important, but the idea of RESPECT is the foundation of the Minnetonka activities culture. We expect respectful interaction between all individuals (students, coaches, advisers, parents, spectators, and officials) involved in our programs. As in any competitive program with high expectations, conflicts are inevitable. We expect students, parents, fans, advisors and coaches to use our conflict resolution process to resolve any issues that may arise.

We look forward to a quality experience for all students, parents, and spectators. Best wishes for success!
playlist_add_check
No more posts here.
Minnetonka Public Schools joined GlobalTalent on 2018-03-21 23:24:14
Nothing upcoming as of today!