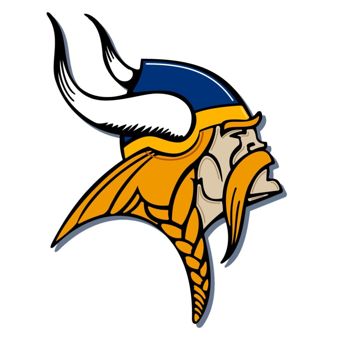 Badges
3
From
Middleton, United States
Top Players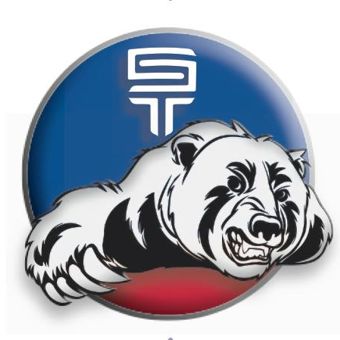 Scouts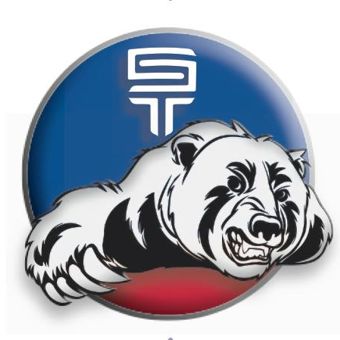 Preview of existing Digital Scout profiles
From
Middleton, United States
Badges
3
Description
Welcome to Middleton High School Athletics!

MHS Teachers, Coaches, Students, Athletes, Parents and Boosters have contributed to a sports program that is considered to be one of the top athletic programs in the state of Wisconsin. Please join us as we continue to promote academic and athletic excellence, outstanding sportsmanship, and values that the Middleton-Cross Plains Area Community can be proud of.

We hope that you enjoy the upcoming season in what should prove to be another exciting chapter in the rich tradition of Middleton High School Athletics.
playlist_add_check
No more posts here.
Middleton High School joined GlobalTalent on 2018-03-21 16:08:30
Nothing upcoming as of today!