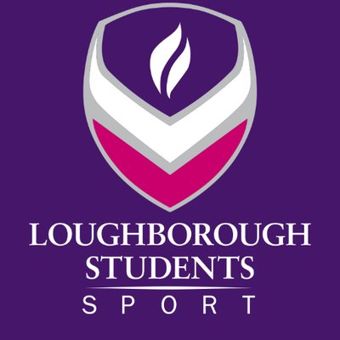 Badges
3
From
London, United Kingdom
Top Players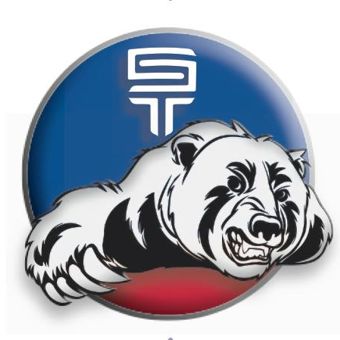 Scouts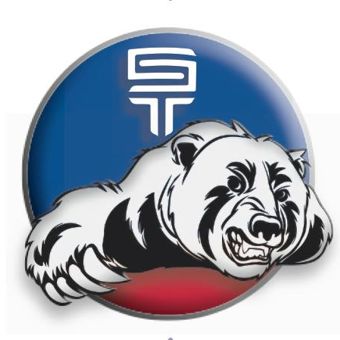 Preview of existing Digital Scout profiles
From
London, United Kingdom
Badges
3
Description
About us
The Athletic Union has a diverse variety of clubs available for everyone to be involved with. Regardless of what level you have played before, whether it is recreational or elite, the AU can cater for you! We are extremely proud of our sporting success and reputation as the best University for sport, highlighted by Loughborough winning the BUCS (British Universities and Colleges Sport) Championship for a record 37th consecutive year in 2017. Alongside this, we have numerous world class athletes and countless famous sporting alumni, including names such as Lord Sebastian Coe, The Baroness Tanni Grey-Thompson and Ben Kay MBE. After the fantastic London 2012 Olympic and Paralympic Games, Loughborough's prominence was clear to see with over 90 athletes with Loughborough relations representing their country. This was followed up by an impressive medal haul at the Commonwealth Games in Glasgow where current and ex students claimed 9 Golds, 13 Silvers and 13 Bronze. According to the official closing medals table, if we were classed as a country Loughborough would have placed 11th overall.
playlist_add_check
No more posts here.
Loughborough University Athletic Union joined GlobalTalent on 2018-03-25 11:22:29
Nothing upcoming as of today!