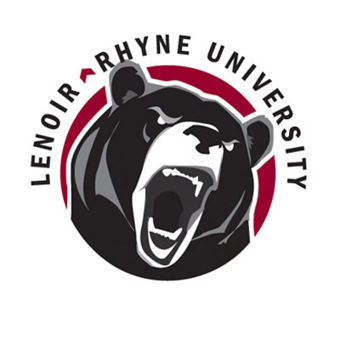 Badges
3
From
Hickory, United States
Top Players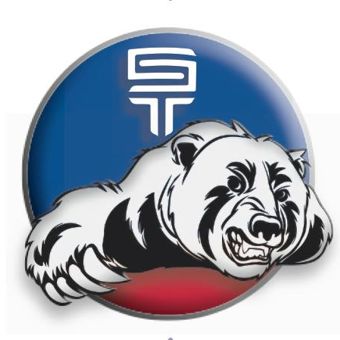 Scouts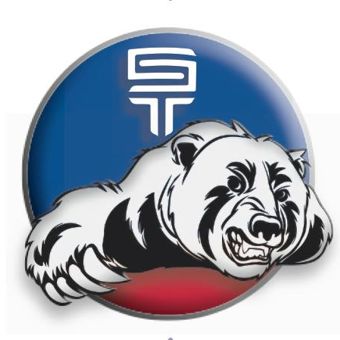 Preview of existing Digital Scout profiles
From
Hickory, United States
Badges
3
Description
BEARS Core Values
Lenoir-Rhyne Athletics distinguishes the following core values as foundational principles of the BEARS student-athlete experience.

Balance
In pursuit of the development of the whole person, Bears student-athletes learn through their academic pursuits, civic engagement, campus involvement and athletics competition. The balance and integration of these learning opportunities provide a path to graduation while developing key skills that will prepare them for success beyond college.

Excellence
Bears student-athletes will strive for excellence in everything they do. They will embody an unwavering and relentless commitment to continuously improve and develop to their full potential in all aspects of their lives.

Accountability
Bears student-athletes will demonstrate personal responsibility for their actions. They will conduct themselves with the highest level of character and integrity at all times. They will embody honesty, discipline, hard work and emphasize collective team goals over individual success.

Respect
Bears student-athletes will extend respect to officials, visiting teams, their coaches and teammates and all members of campus and community. They will conduct themselves in a professional and courteous manner while demonstrating sportsmanship and respect for the game. They will foster an inclusive and welcoming environment that embraces diverse backgrounds and perspectives.

Service
Bears student-athletes will lead the charge in giving back to their campus and communities. They will serve as strong role models and ambassadors on behalf of the University while striving to make a positive impact in the greater Hickory community.

playlist_add_check
No more posts here.
Lenoir Rhyne University joined GlobalTalent on 2018-03-20 11:13:13
Nothing upcoming as of today!