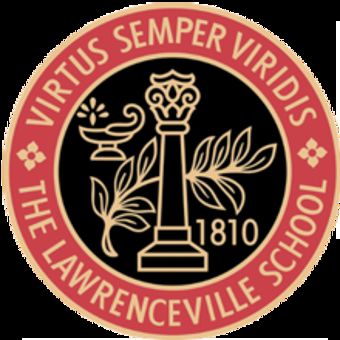 Badges
3
From
Landisville, United States
Top Players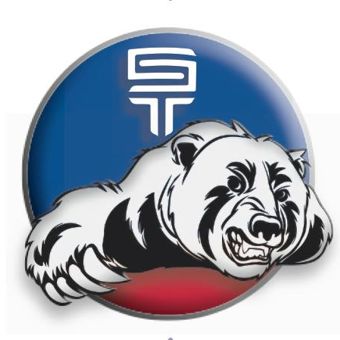 Scouts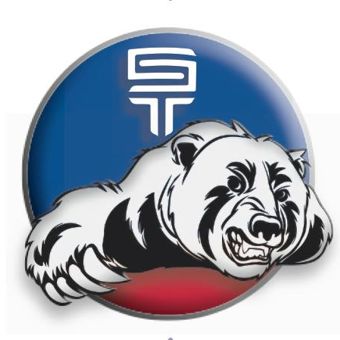 Preview of existing Digital Scout profiles
From
Landisville, United States
Badges
3
Description
MISSION STATEMENT
The athletic experience is integral to a Lawrenceville education. Through interscholastic and intramural competition, lifetime sports and activities, and a comprehensive fitness program, the school seeks to build character, to instill team values, and to advocate a life-long commitment to positive physical and emotional habits. On the playing field, as in the classroom, Lawrenceville promotes citizenship and leadership, teaches sportsmanship and fair play, and aims to inspire a passionate pursuit of excellence.
playlist_add_check
No more posts here.
The Lawrenceville School joined GlobalTalent on 2018-03-22 14:50:23
Nothing upcoming as of today!