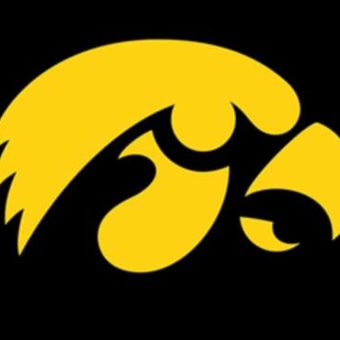 Badges
3
From
Iowa City, United States
Top Players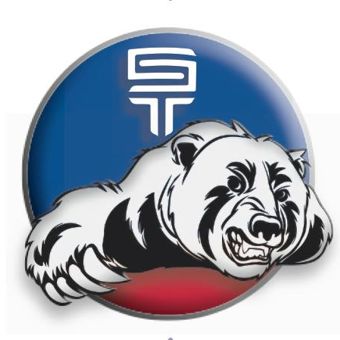 Scouts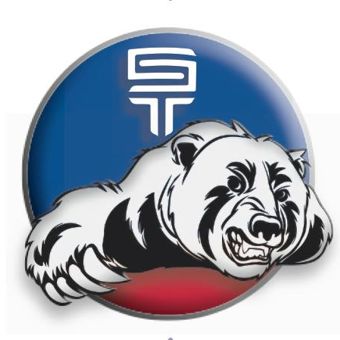 Preview of existing Digital Scout profiles
From
Iowa City, United States
Badges
3
Description
The mission of the Department of Intercollegiate Athletics is to provide the administrative and coaching support, facilities, resources, and equipment necessary for student-athletes to graduate from The University of Iowa while participating in broad-based championship caliber athletic competition.
playlist_add_check
No more posts here.
Iowa Univ joined GlobalTalent on 2018-03-20 10:40:18
Nothing upcoming as of today!