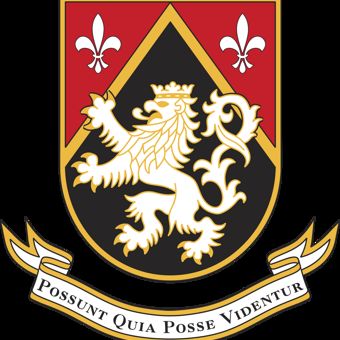 Badges
3
From
Los Angeles, United States
Top Players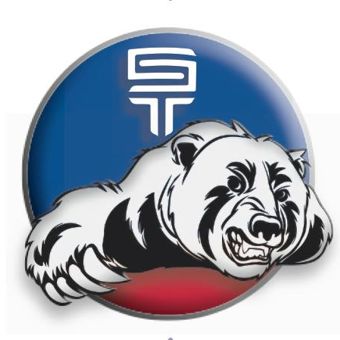 Scouts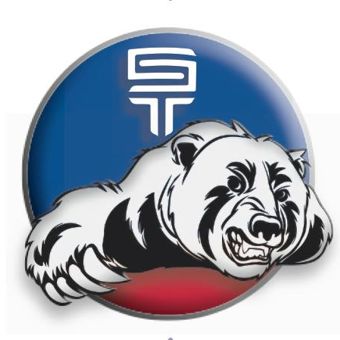 Preview of existing Digital Scout profiles
From
Los Angeles, United States
Badges
3
Description
OUR MISSION STATEMENT
Harvard-Westlake's mission statement highlights the four core values that define the Harvard-Westlake experience.

Harvard-Westlake strives to be
a diverse and inclusive community united by
the joyful pursuit of educational excellence,
living and learning with integrity,
and purpose beyond ourselves.
playlist_add_check
No more posts here.
Harvard-Westlake joined GlobalTalent on 2018-03-22 16:52:53
Nothing upcoming as of today!