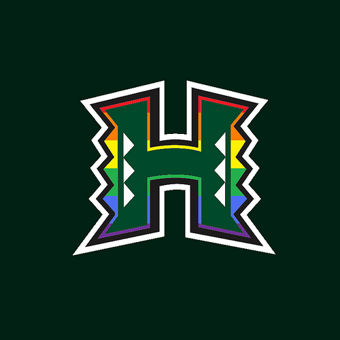 Badges
3
From
Honolulu, United States
Top Players
Scouts
Preview of existing Digital Scout profiles
From
Honolulu, United States
Badges
3
Description
Welcome to the University of Hawai'i at Mānoa! We are very proud that you have made our University
and athletics program your destination of choice. Winning with Integrity, both on and off the court, is
our mantra, and we are excited to embark on this adventure together. We wish you much success in your
academic and athletic endeavors in 2016-17.
Our goals are:
● To assist you with all the various aspects of student life.
● To provide you with the resources to be successful in school and ultimately graduate from UH
Mānoa.
● To make sure your time as a UH Mānoa student-athlete is one of the most remarkable experiences
of your life.
As a member of the UH athletics program, which is a coveted privilege, you will be in the spotlight of our
State. This is an honor and responsibility that we ask you to approach with pride.
playlist_add_check
No more posts here.
University of Hawaii Manoa joined GlobalTalent on 2018-03-20 23:31:38
Nothing upcoming as of today!