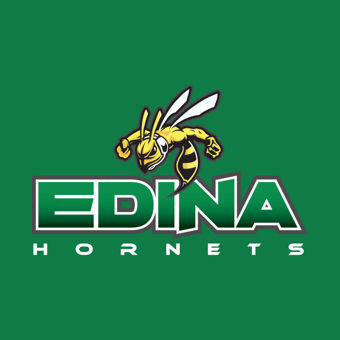 Badges
3
From
Minneapolis, United States
Top Players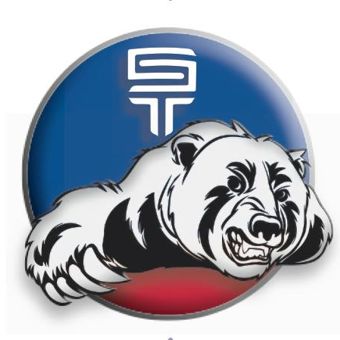 Scouts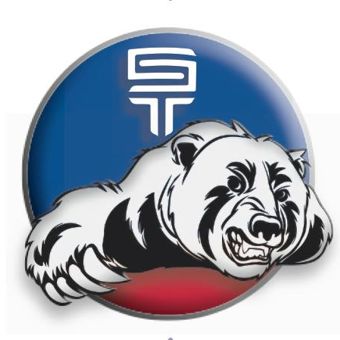 Preview of existing Digital Scout profiles
From
Minneapolis, United States
Badges
3
Description
Edina Public Schools Activities, Arts and Athletics, in partnership with the family and community, inspire all students to develop and enhance their potential through innovative, comprehensive, and high achieving programming within and beyond the classroom.
playlist_add_check
No more posts here.
Edina Hornets joined GlobalTalent on 2018-03-23 10:35:17
Nothing upcoming as of today!