Badges
3
From
St. Petersburg, United States
Top Players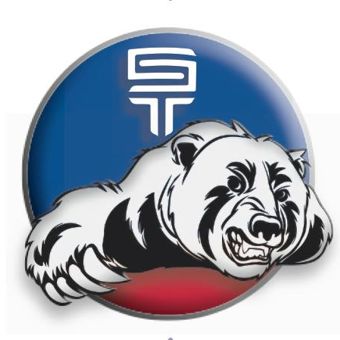 Scouts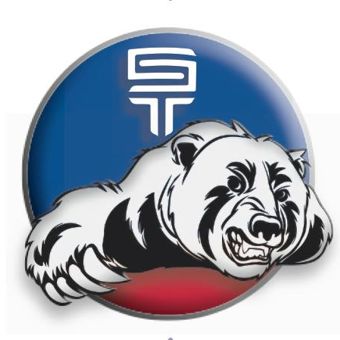 DIVISION
NCAA II
ENROLLMENT
1,923
COLLEGE TYPE
Private
IN STATE TUITION
54,750
OUT STATE TUITION
54,750
Preview of existing Digital Scout profiles
From
St. Petersburg, United States
Badges
3
Description
Eckerd will change your life so you can change the world!

We inspire and empower individuals to improve the world through mastery of self and a lifetime of learning. Our students are guided on a four-year journey of discovery, with small classes, professor-mentors and a commitment to community service.

We love our spectacular mile-long waterfront and white-sand beach on Florida's Gulf Coast. But we are more than a pretty face. Eckerd is an innovative liberal arts and sciences community where students are well-taught and well-loved.

We're not for everyone but we might be just the place for you.
playlist_add_check
No more posts here.
Eckerd College joined GlobalTalent on 2019-06-11 17:13:35
Nothing upcoming as of today!