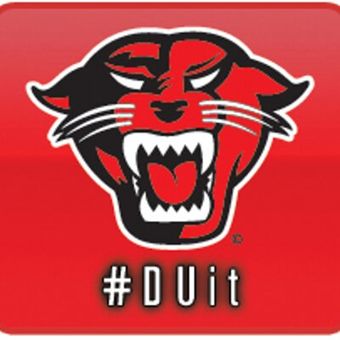 Badges
3
From
Grand Rapids, United States
Top Players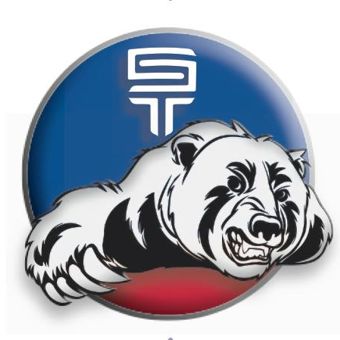 Scouts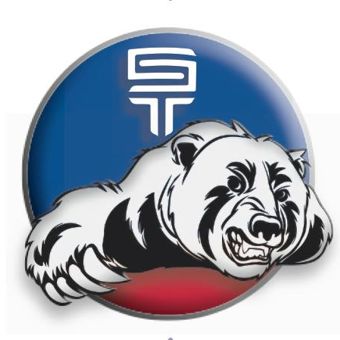 Preview of existing Digital Scout profiles
From
Grand Rapids, United States
Badges
3
Description
Our commitment is to provide this quality health care while educating the student-athlete on good health practices and injury maintenance. Maintaining continuous education, staying aware of new treatment options and a consistent commitment to improving our athletic training program, will assist us in offering a high standard of care. This high standard of care will assist the medical staff to reduce the risk of athletic injury, provide easily accessible sports medicine services responsive to the needs of the student-athlete and facilitate injured student-athletes safe return to participation in athletic competition in a timely manner.
playlist_add_check
No more posts here.
Davenport University joined GlobalTalent on 2018-03-18 15:08:43
Nothing upcoming as of today!