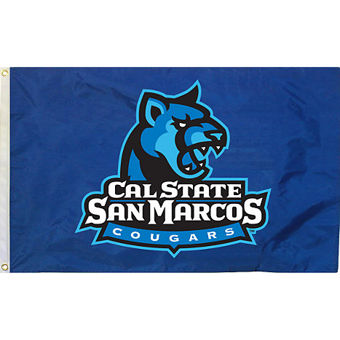 Badges
3
From
San Marcos, United States
Top Players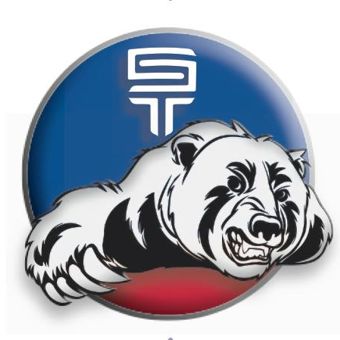 Scouts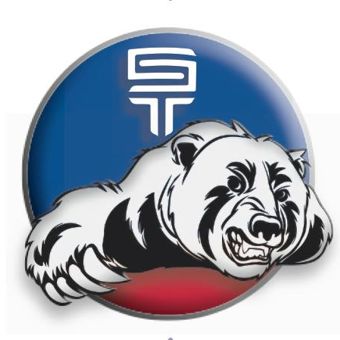 Preview of existing Digital Scout profiles
From
San Marcos, United States
Badges
3
Description
Building on an innovative 27-year history, California State University San Marcos is a forward-focused institution, dedicated to preparing future leaders, building great communities and solving critical issues. Located on a 304-acre hillside overlooking the city of San Marcos, the University is just a short distance from some of Southern California's best beaches and an hour from the US-Mexico border. CSUSM enrollment is over 17,000 and the university is fully accredited by theWestern Association of Schools and Colleges.

California State University is located in northern San Diego County and offers beautiful beaches, an hour drive to the mountains and desert, a down town nightlife, world class shopping, and more all within a short trip from campus!
Scroll down for some Frequently Asked Questions

Online Questionnaire
If you're interested in becoming a student-athlete at Cal State San Marcos, we would like to know about you. Please navigate to the sport you are interested in playing at Cal State San Marcos and click on "Recruits" option under the "Additional Links" tab.

If you would like more information about becoming a prospective student-athlete, please visit our Compliance page for information on visits, tryouts, and other resources.
playlist_add_check
No more posts here.
San Marcos Cougars joined GlobalTalent on 2018-03-24 11:32:31
Nothing upcoming as of today!