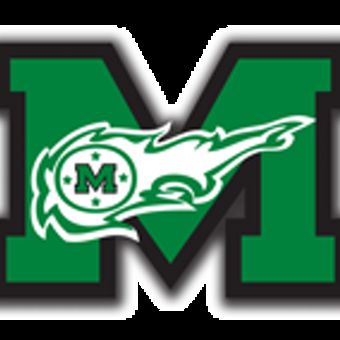 Badges
3
From
Mason, United States
Top Players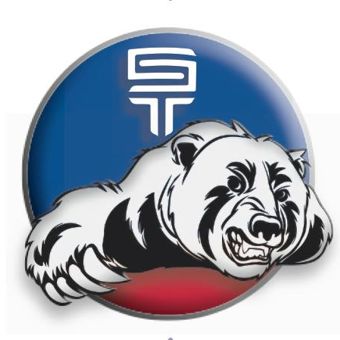 Scouts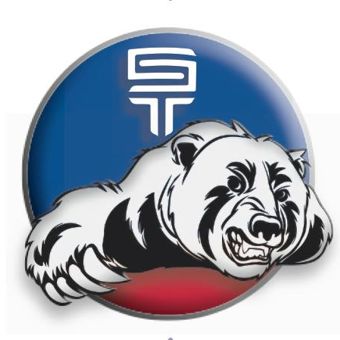 Preview of existing Digital Scout profiles
From
Mason, United States
Badges
3
Description
The Mason City School District is very proud of the wide variety of opportunities for athletic participation.
These opportunities are believed to be a critical part of a student's total development as they assist in the
building of positive character and leadership traits.
Mason City School's Athletic Department, concerned with the educational development of boys and girls
through athletics, feels that a properly controlled, well-organized sports program meets the student athlete's
needs of self-expression, mental alertness, and physical growth. It is the department's hope to maintain a
program that is sound in purpose and will further each student athlete's educational maturity.
playlist_add_check
No more posts here.
Mason City Comets joined GlobalTalent on 2018-03-22 19:46:24
Nothing upcoming as of today!