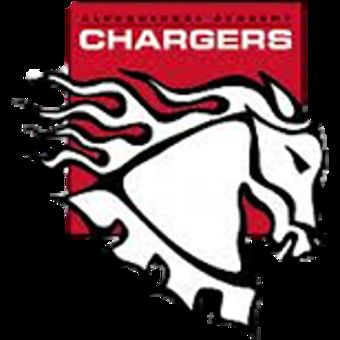 Badges
3
From
Albuquerque, United States
Top Players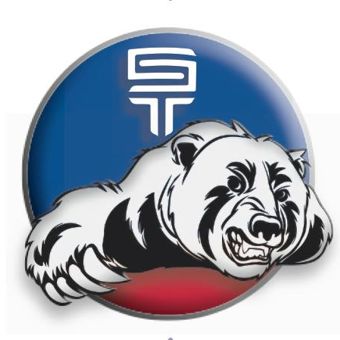 Scouts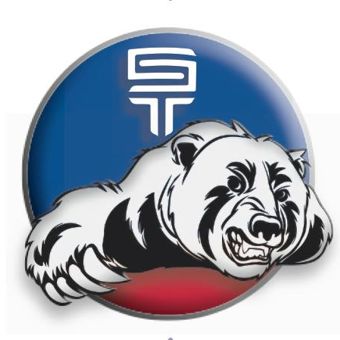 Preview of existing Digital Scout profiles
From
Albuquerque, United States
Badges
3
Description
Athletics is an integral part of the Academy experience. Every season our student-athletes gain lifelong lessons in the value of competition, perseverance, hard work, and the true meaning of teamwork. We believe that athletic competition is a powerful teacher. Physical and mental challenges in a team setting offer athletes the opportunity to develop leadership skills, self–confidence and a commitment to others that will inspire them to lead productive and active lives.

Academy athletes have earned more than 150 state championship titles through their dedication, earnest effort, and character. Many of our students have received scholarships based on their athletic performance at the Academy, and some have gone on to compete at the professional level. Whether or not they're in uniform, Chargers wear the integrity learned here for life.
playlist_add_check
No more posts here.
Albuquerque Academy joined GlobalTalent on 2018-03-22 15:59:40
Nothing upcoming as of today!