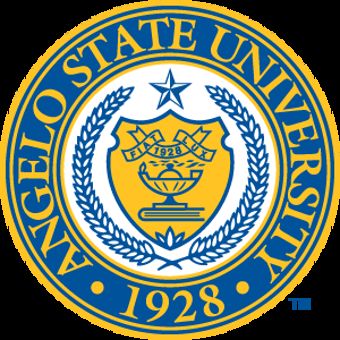 Badges
3
From
San Angelo, United States
Top Players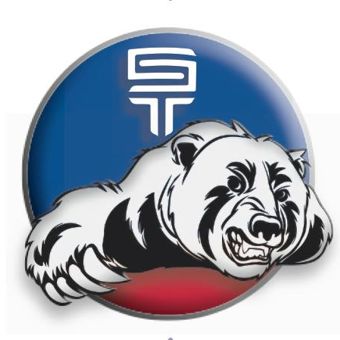 Scouts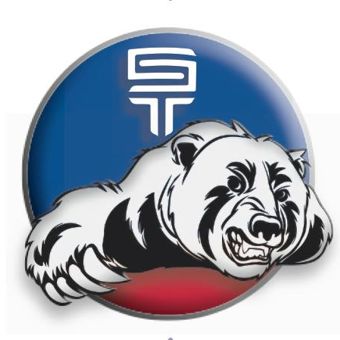 Preview of existing Digital Scout profiles
From
San Angelo, United States
Badges
3
Description
Angelo State University is a dynamic learning community located in the heart of West Texas. Ranked by The Princeton Review as one of the nation's "Best Colleges" every year since 2010, ASU offers over 100 majors and concentrations through our six colleges:
playlist_add_check
No more posts here.
Angelo State University joined GlobalTalent on 2018-03-18 13:36:29
Nothing upcoming as of today!